Here you can read a few things about me.
I'm a passionate digital creative with a decade of design experience. I'm an advocate of design thinking and always design with humans in mind.
I thrive on collaboration and enjoy solving complex problems. I get involved in all aspects of the design process, from research and content strategy, through to designing user journeys, wireframing and creating pixel-perfect designs. I have a practical approach to my projects, balancing the user and business goals.
I'm currently at Bupa UK, designing products and helping lead digital transformation. I'm a line manager and a mentor to junior designers and a volunteer mentor with Ideas Foundation, Manchester Digital and Two+Two.
I frequently pitch and present to key stakeholders. I have experience in running client workshops and rapid hack sessions with external organisations, such as Salford Foundation and Barnaby Festival. In 2020 I also facilitated an ideation workshop with the winning student team of the Two+Two event.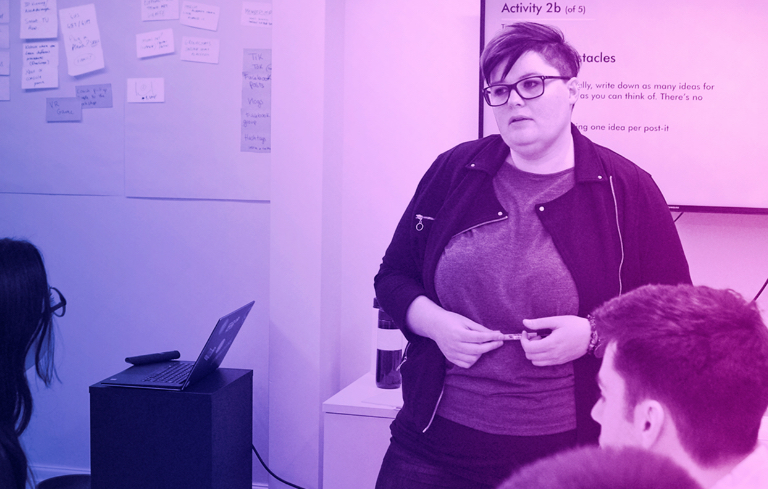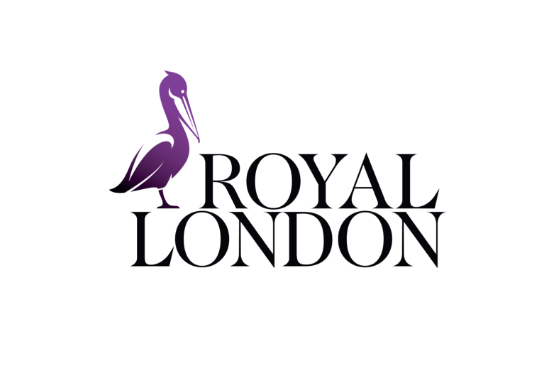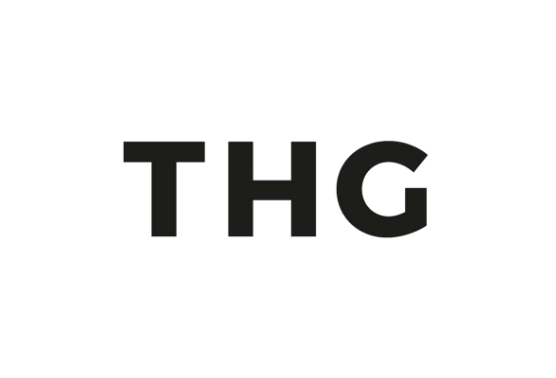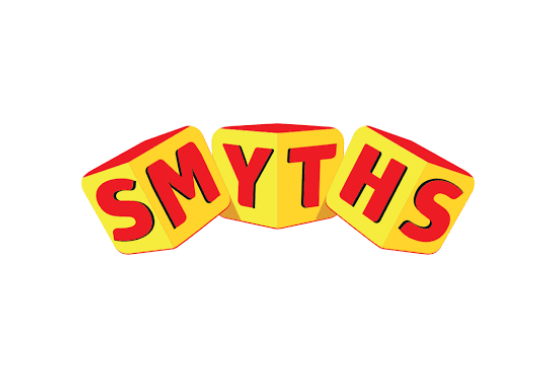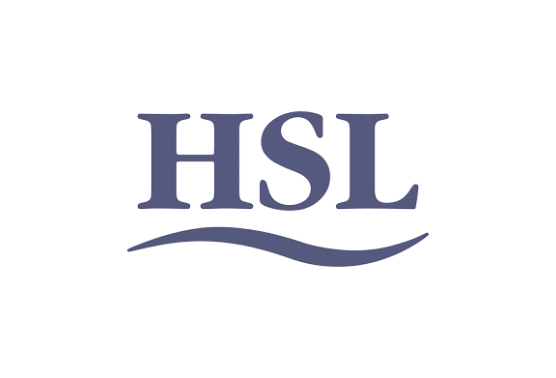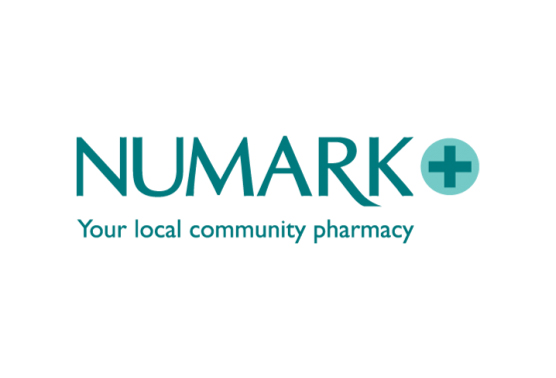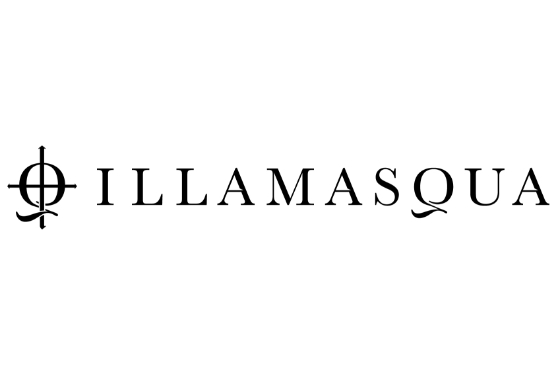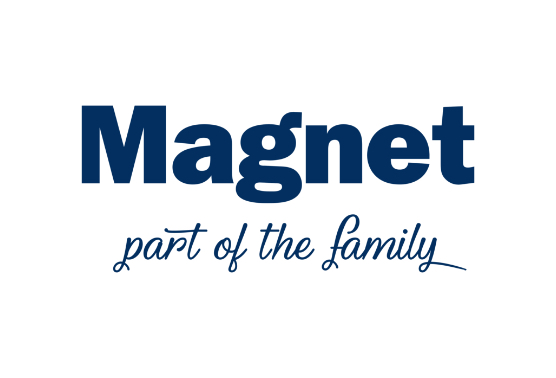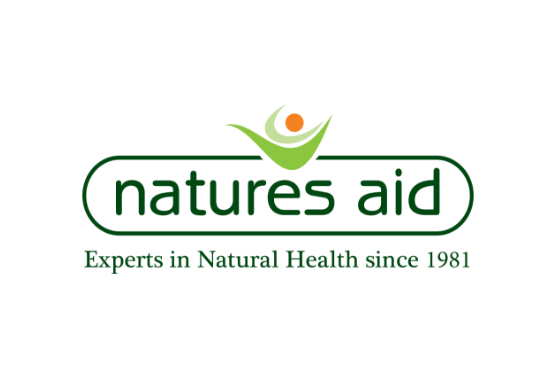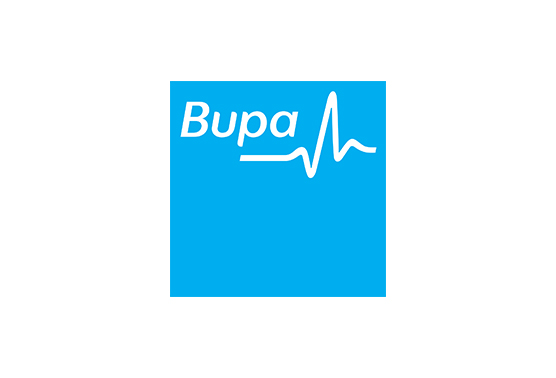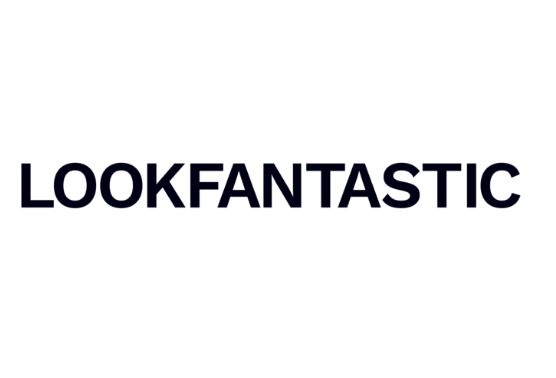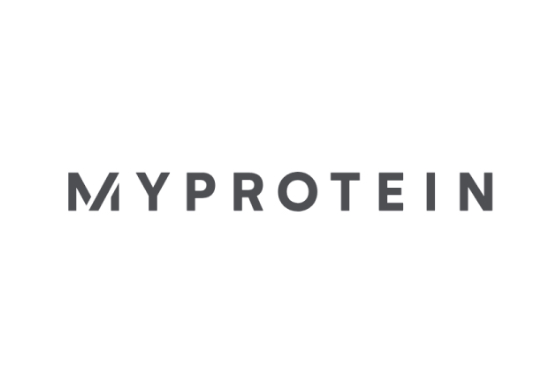 I love hanging out with my husband Andy and our dog Blanca. I travel places and take some shots while I'm at it. I like a decent cup of coffee and a gripping TV show.