A new on the market, this Polish property developer needed branding, print & digital presence to promote a medium size holiday accommodation investment in Valencia, Spain. The build offered very high level of finish at an affordable price.
I was a sole designer on this project and kept creative control throughout, from brand strategy and tone of voice, through to creating the branding and full UX and UI design of the website.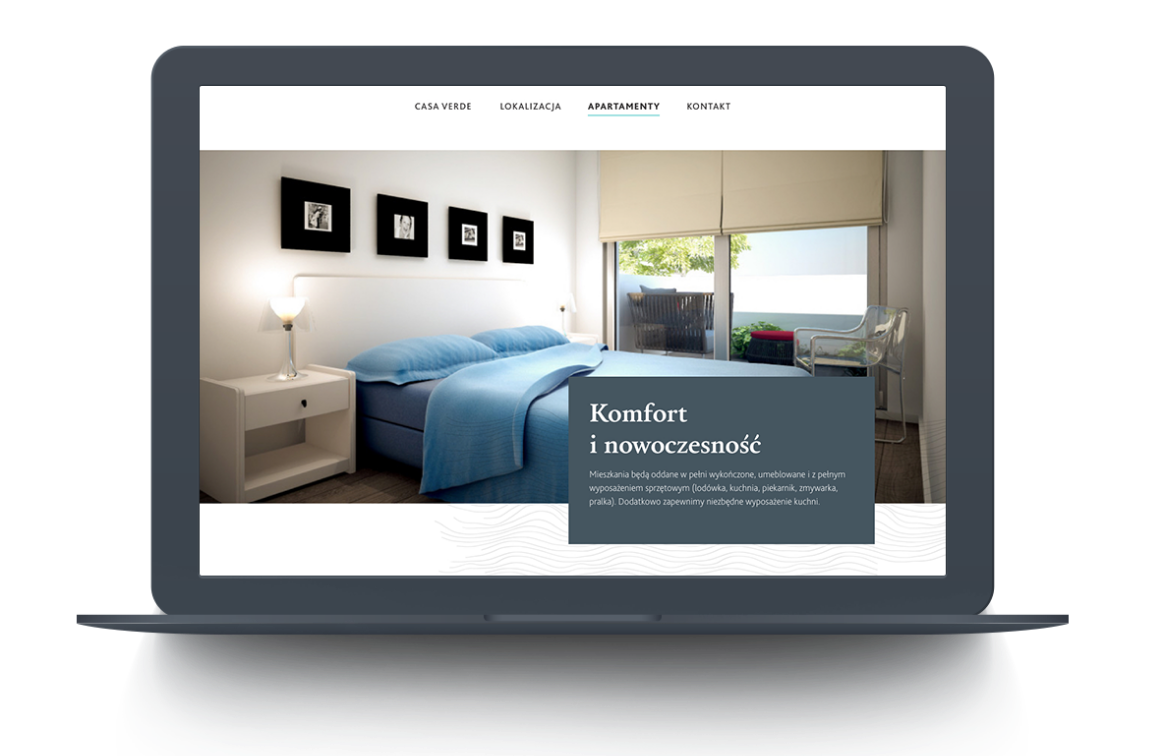 Create an attractive branding to project affordable luxury
Deliver a range of printed collateral for promotion during trade events
Deliver a clean, functional and easy to navigate website
The branding for Casa Verde was rooted in the story of duality. Affordable luxury. On one hand, the brand wanted to project exclusivity and a high standard of finish. On the other, lower than average prices and quick and easy sales process. I created a logo that communicates a sense of heritage but paired it up with a vibrant colour palette. I picked a classic serif font for the headers and offset it with a very plain sans serif.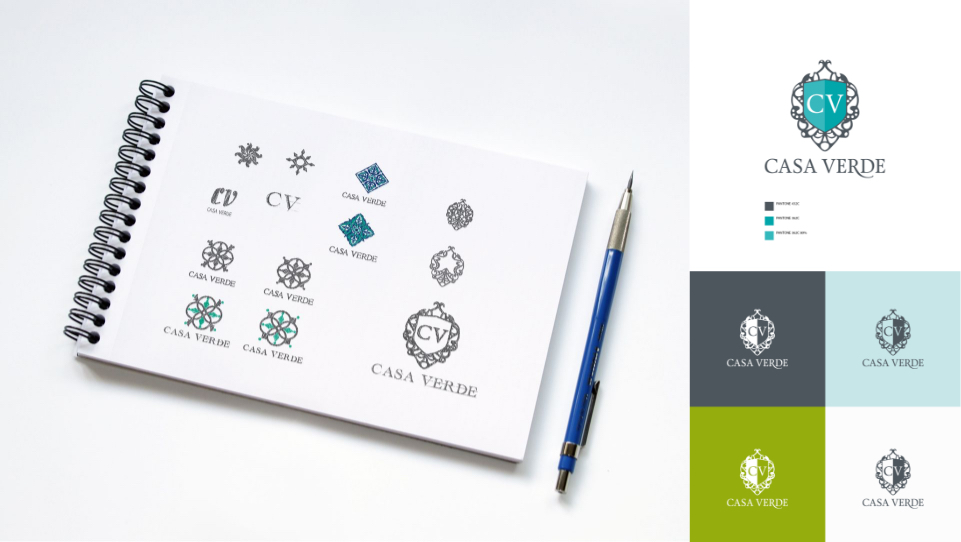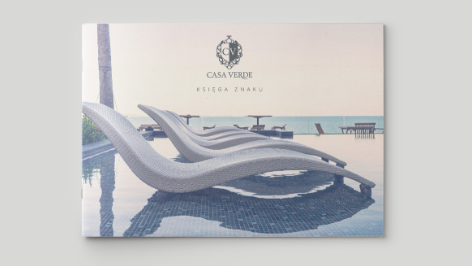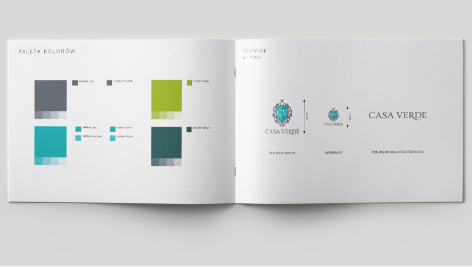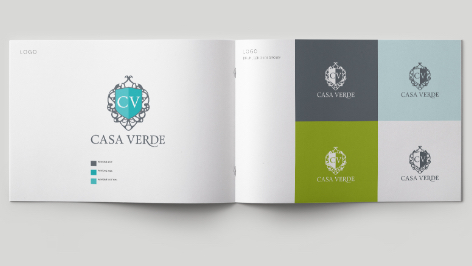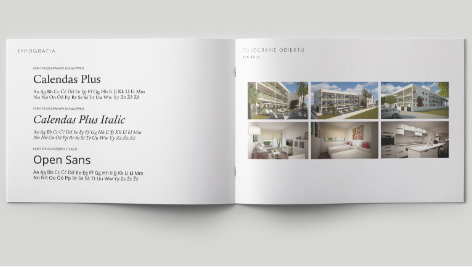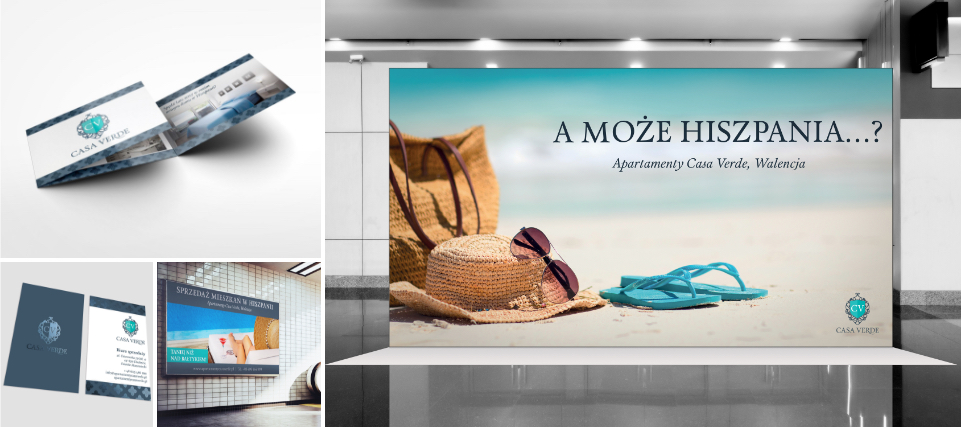 The main goal of the website was to serve as a digital brochure, showcasing features of the property development and the beauty and comforts of its surroundings and resulting in a contact with the sales team. It needed CMS backend, so that the client could update the units information.